Do you really want to delete your account?
After removal you will not be able to regain access to it
Be among the best!
The sky is the limit!
TOP-10


The Most Effective Fundraisers
Every month we reward the most active Fundraisers, among the community participants, who have invited the largest number of Benefactors (who have attracted the largest amount of donations).
The participants who are ranked in TOP 10 according to the monthly results are rewarded by the company as follows:
1-st place - Extra Reward* + 3 Business Machine places**
2-nd place - Extra Reward + 2 Business Machine places
3-rd place - Extra Reward + 1 Business Machine place
4-10 places - 1 Business Machine place
ALL the Whole World community participants take part in the rating process simultaneously!
* Extra Reward — is additional $10 for each financial aid payment made personally by invited Benefactors within the Charity Relay, and $3 for the activation and/or validity extension of each their place within the Charity Marathon during the corresponding calendar month.
** Business Machine places - free activation of the Business Machine service for 1 month.
Current Month's Leaders: December
An amount of money sent to charity
purposes this month thanks
to the activity of this fundraiser.
1
Julia Biryukova

United Kingdom, London
+$150
2 Benefactors (BUSINESS)
5 Benefactors (MARATHON)
5 Volunteers (VOLUNTEER)
2
Irina Agapova

Russia, Rostov-na-donu
+$80
1 Benefactor (BUSINESS)
3 Benefactors (MARATHON)
1 Volunteer (VOLUNTEER)
3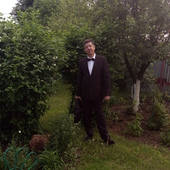 Vladislav Frolov

Russia, Moscow
+$80
0 Benefactors (BUSINESS)
8 Benefactors (MARATHON)
3 Volunteers (VOLUNTEER)
4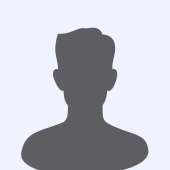 Ruslan Pukhalskyy

Ukraine, Chernovtsy
+$60
1 Benefactor (BUSINESS)
1 Benefactor (MARATHON)
1 Volunteer (VOLUNTEER)
5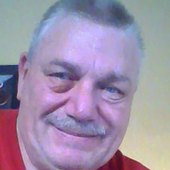 Klaus Hutzler

Germany, Schortens
+$60
1 Benefactor (BUSINESS)
1 Benefactor (MARATHON)
0 Volunteers (VOLUNTEER)
6
Oleg Mozalev

Russia, Unknown
+$50
1 Benefactor (BUSINESS)
0 Benefactors (MARATHON)
2 Volunteers (VOLUNTEER)
7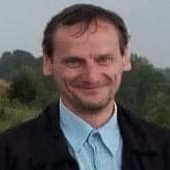 Margus Kivimagi

Finland, Helsinki
+$50
1 Benefactor (BUSINESS)
0 Benefactors (MARATHON)
1 Volunteer (VOLUNTEER)
8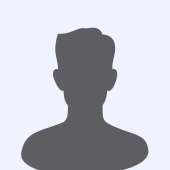 Maksim Fedotov

Russia, Unknown
+$50
1 Benefactor (BUSINESS)
0 Benefactors (MARATHON)
1 Volunteer (VOLUNTEER)
9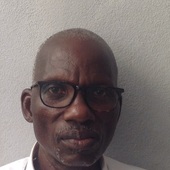 Zoumana Ouede

Cote D'Ivoire, Abidjan
+$50
1 Benefactor (BUSINESS)
0 Benefactors (MARATHON)
0 Volunteers (VOLUNTEER)
10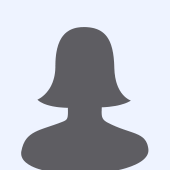 Oxana Bocharova

Kazakhstan, Unknown
+$50
1 Benefactor (BUSINESS)
0 Benefactors (MARATHON)
0 Volunteers (VOLUNTEER)
Previous Months' Leaders
1

Irina Agapova
+$790
11 BUSINESS, 24 MARATHON, 24 VOLUNTEER
2

Julia Biryukova
+$420
6 BUSINESS, 12 MARATHON, 39 VOLUNTEER
3

Vladislav Frolov
+$210
2 BUSINESS, 11 MARATHON, 12 VOLUNTEER
4

Vadim Kukhtin
+$170
2 BUSINESS, 7 MARATHON, 7 VOLUNTEER
5

Sergej Polujancik
+$150
2 BUSINESS, 5 MARATHON, 5 VOLUNTEER
6

Olga Bratskikh
+$130
2 BUSINESS, 3 MARATHON, 2 VOLUNTEER
7

Natalya Orlyanskaya
+$120
1 BUSINESS, 7 MARATHON, 1 VOLUNTEER
8

Sofia Spichenok
+$120
1 BUSINESS, 7 MARATHON, 0 VOLUNTEER
9

Sergej Voroncov
+$90
0 BUSINESS, 9 MARATHON, 0 VOLUNTEER
10

Tat''jana Petruk
+$80
1 BUSINESS, 3 MARATHON, 0 VOLUNTEER