What is Whole World and how it works
Whole World is a public charity development programme aimed at gathering millions people around the world in an effort to help people in need
Since 2011, we have been successfully developing special incentive programmes that can effectively motivate people to carry out systematic charitable activities.
Today, several similar programmes are available to you at once, under the terms of which you and your friends will be able to receive real cash rewards when simply carrying out charity activities and involving others to do the same!
Charity Relay
The Charity Relay is the main fundraising programme oriented to a wide audience of participants from around the globe, and capable of achieving high results within a short time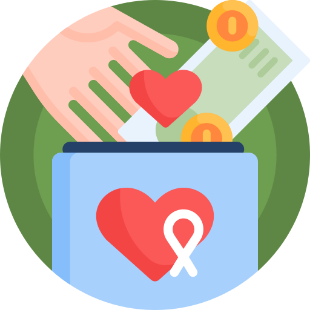 The principle of transferring the Charity Relay baton from person to person lies at the heart of the programme. A charitable donation within the Relay is made only once a year and in an arbitrary amount from $10 to $100, by you personally or by each new participant to which you pass the Relay baton.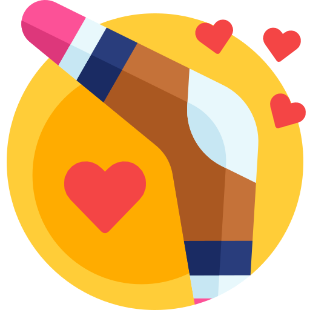 Active participation in the Relay will allow anyone interested, by making simple manipulations, to donate hundreds of thousands rubles (tens of thousands dollars) in just a few weeks and receive rewards on a permanent basis for donations from the partner structure formed at the same time!
Learn more about the Relay >>
Watch this video about the Charity Relay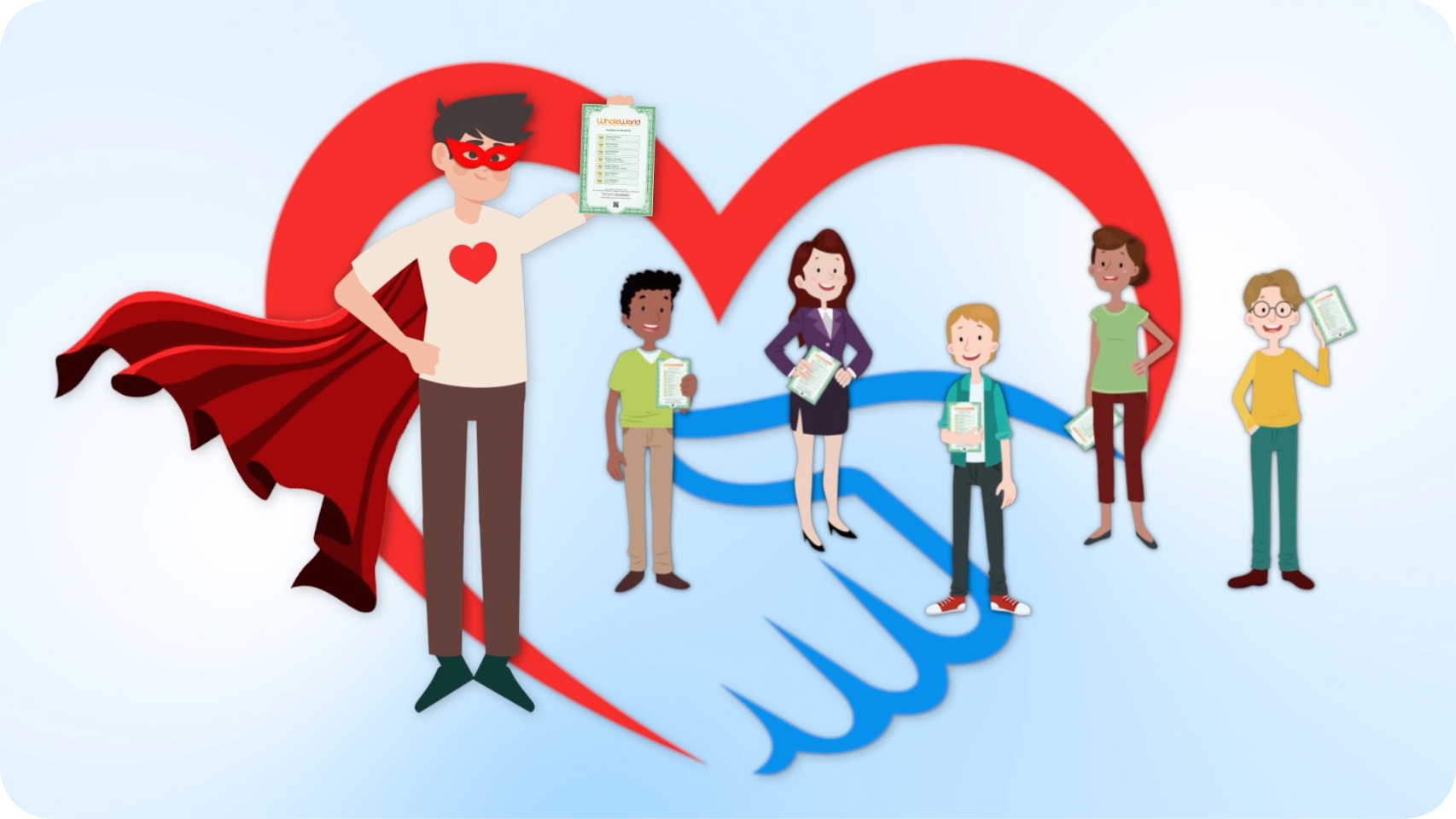 Russian
English
Italian
French
German
Spanish
Portuguese
Chinese
Georgian
Charity Marathon
Charity Marathon is a simple and enjoyable incentive programme that will be appropriate for anyone who would like to carry out charity activities on a regular basis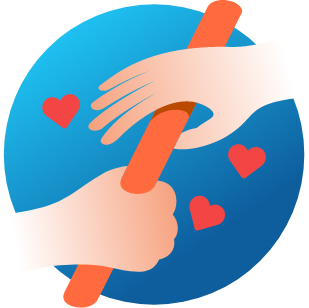 Upon making small charitable donations for an arbitrary amount from $5 to $35 only once a quarter, without mandatory invitations and recommendations, you will begin receiving cash rewards some time later. And the longer you continually take part in the Marathon, the larger the amount and number of these rewards is!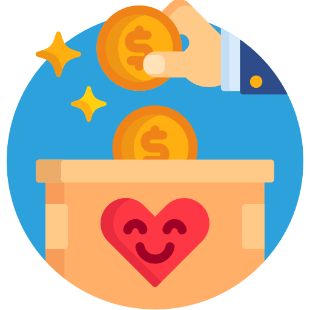 Watch a video about the Charity Marathon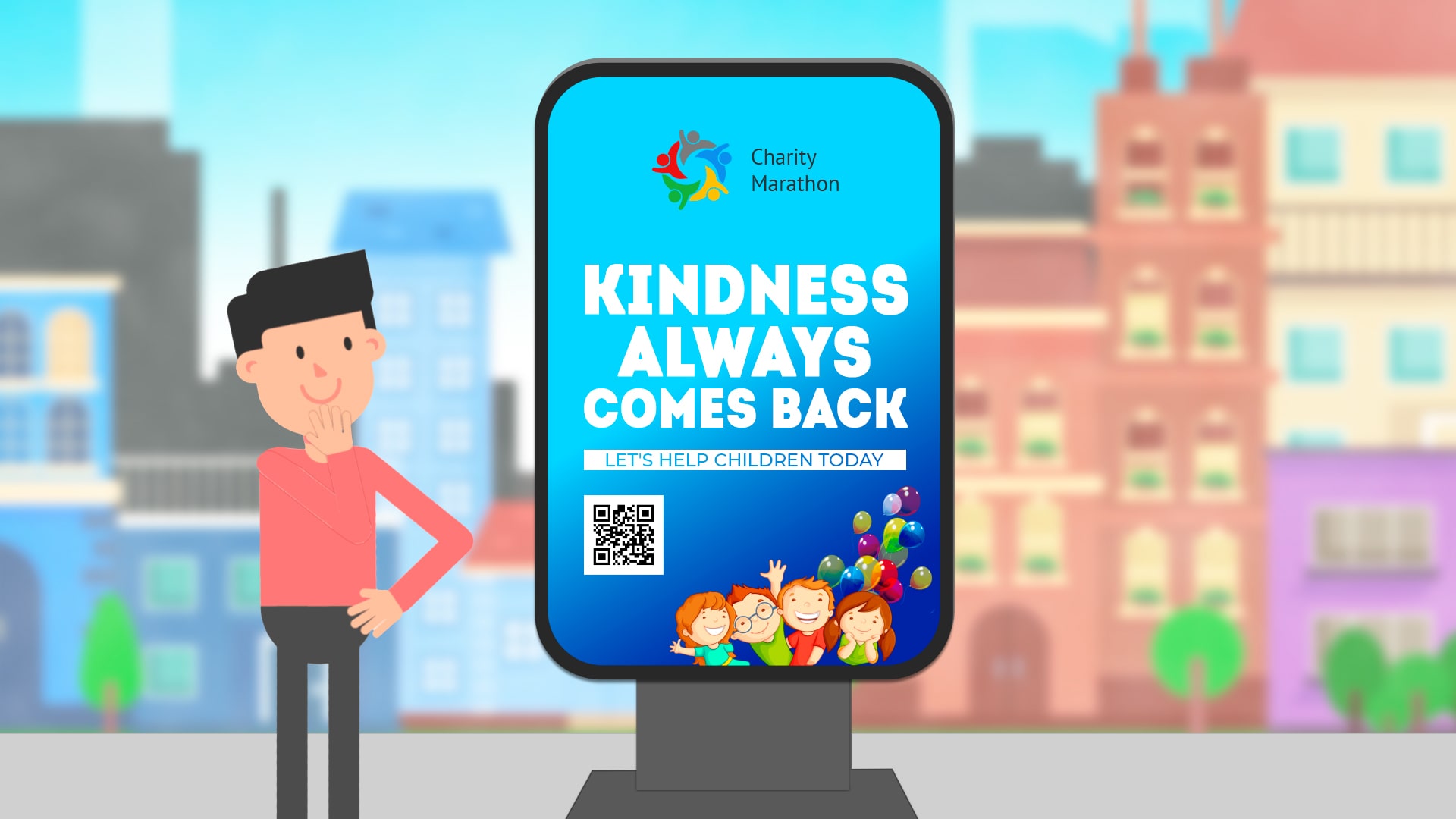 Russian
English
Italian
French
German
Spanish
Portuguese
Chinese
Georgian
Do you want to help without compensation?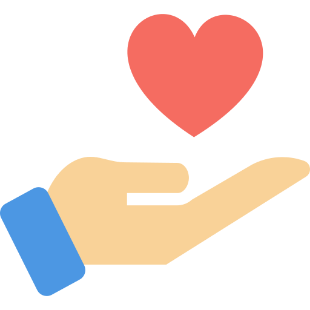 If, for some reason, you consider it unacceptable to receive cash rewards for helping with raising funds for charity, and you want to do without compensation, you can always refuse receiving rewards by redirecting them to a charity fund to help ill children.
These donations will be displayed on the fund's website, as received from you!